Leaf Collection & Removal
Did you know? We are experts at fall leaf removal! Beginning in November, this service is offered to our Full Service clients or on a standalone basis.
Cool temperatures and changing leaves are something we all look forward to because they signal the arrival of fall in Virginia – a state known for its beautiful fall foliage. You work hard all week and should enjoy the great weather while it lasts. Don't waste your weekend raking and bagging leaves.
We have the equipment to leave your lawn looking great, saving you time & money. If you are a DIY homeowner but are struggling with bagging leaves, call us for a curbside pickup.
For an estimate, call us or use our estimates form.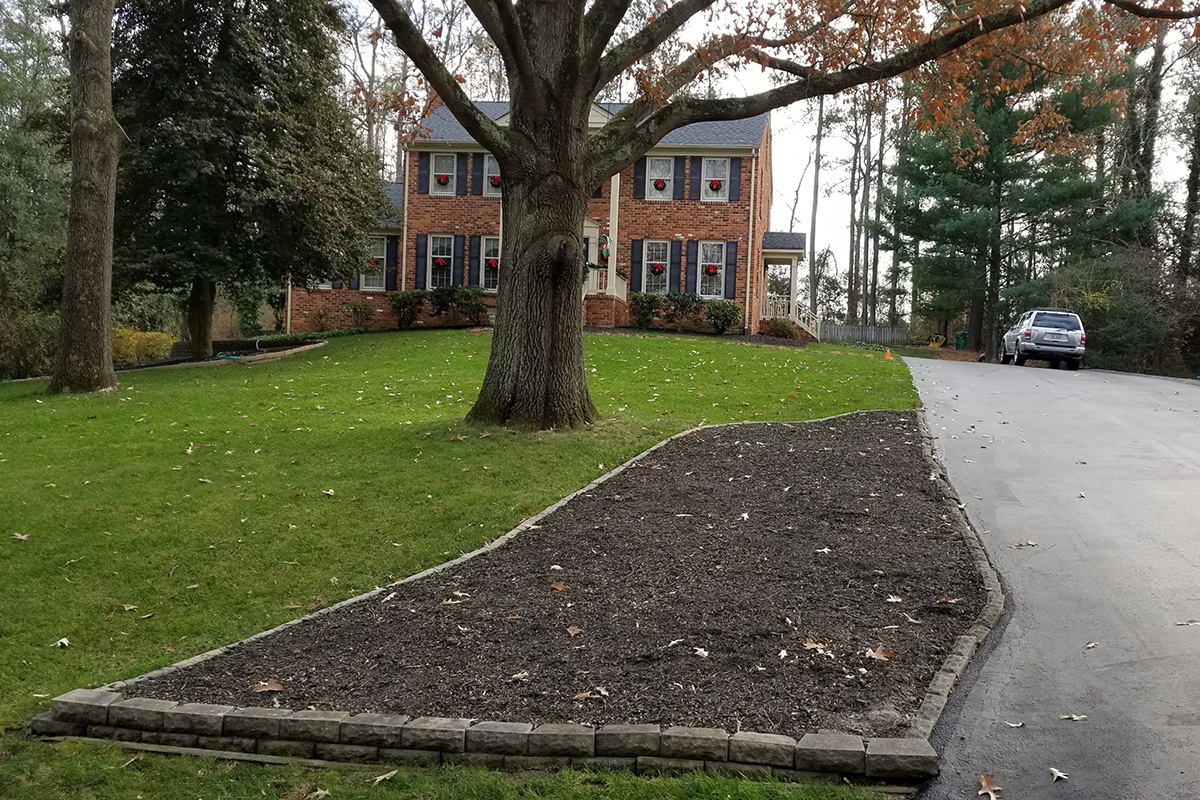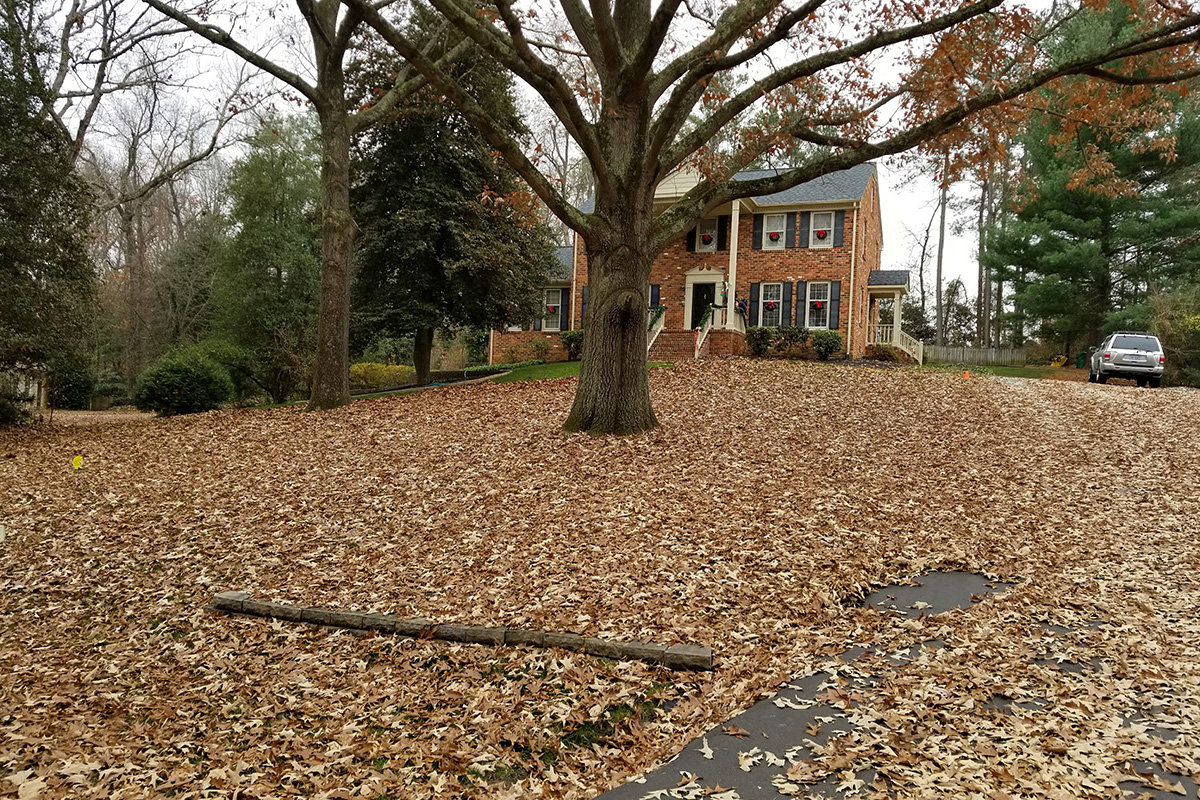 Before / After Leaf Collection in Chester, VA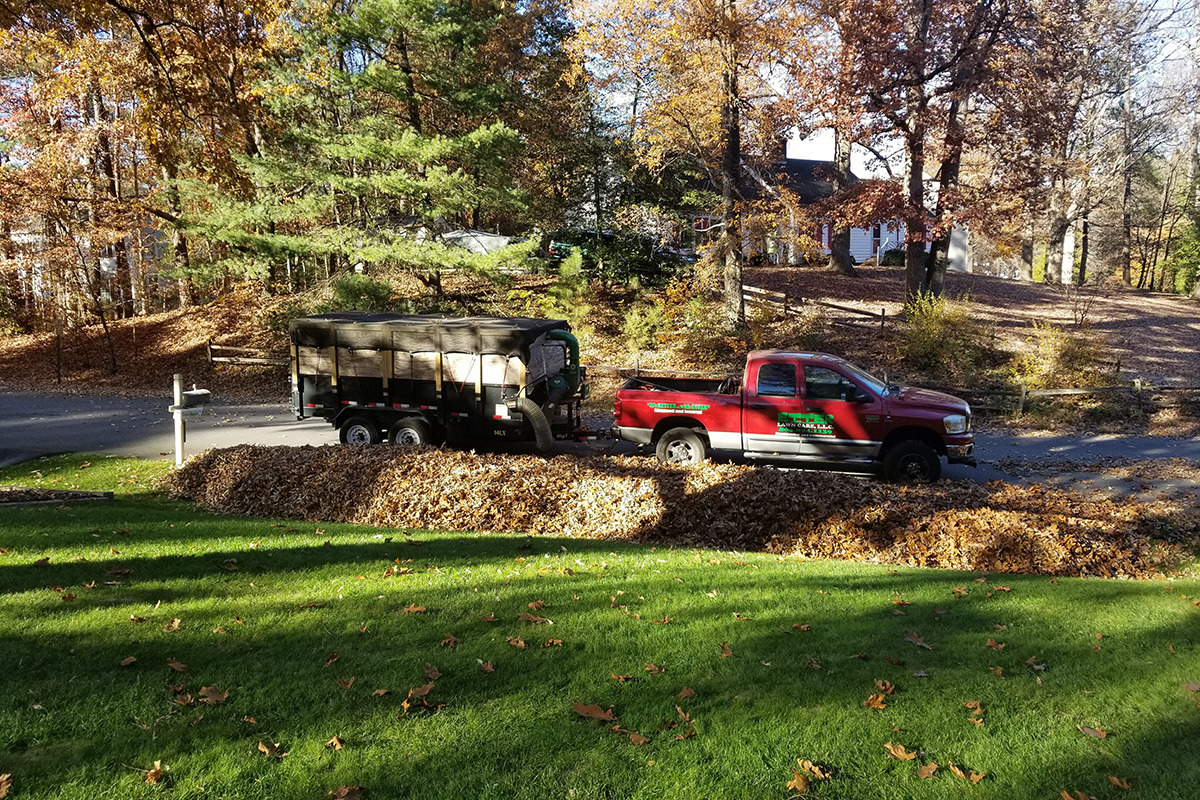 Leaf Collection in Chester, VA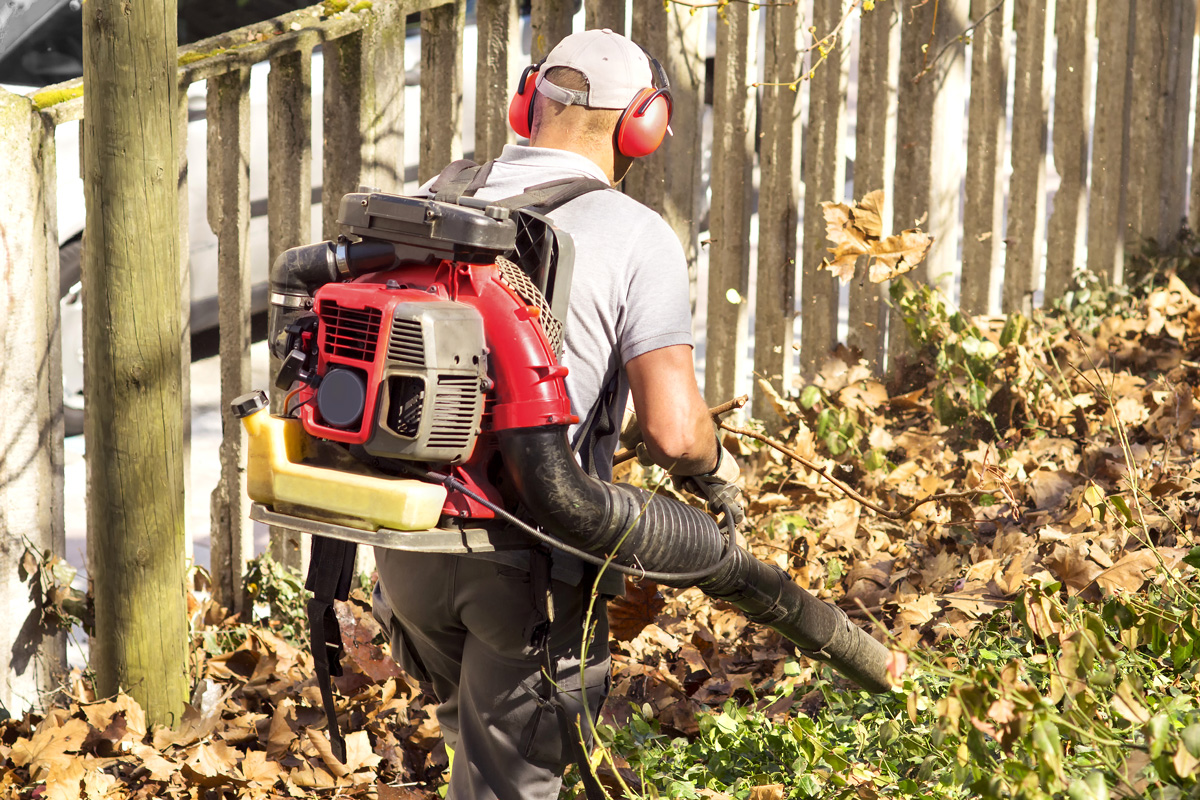 Powerful leaf blowers save time & money